Knowledge is power.
Enhance your English skills and grades; the future belongs to you. Subscribe for only £12/month to access all our courses.
This innovative online English Literature and Language learning platform is for students of all levels who are looking to improve their essay and exam grades.
ondemand_video
Accessible
Video courses and resources for
all levels; from GCSE to University.
library_add
Modular
You can select courses that cover texts,
forms and exams to suit your needs.
school
Comprehensive
All exam boards and
essay types covered.
account_box
Personal
Private tuition and feedback
from experienced tutors.
chat
Supportive
Interact with a community of students.

local_activity
Affordable
Just £12 per month
for full access.
Struggling to get the grades you want? Passionate about your subject, but worried about exams?! Never been taught how to write a proper essay? Need help meeting your deadlines?!!
Scrbbly is for you.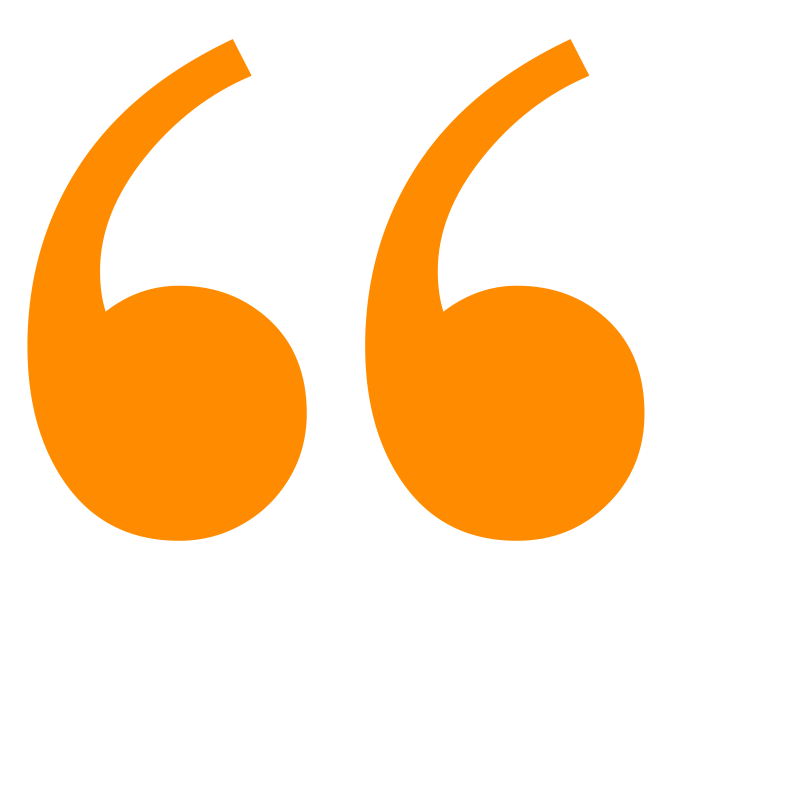 "I would recommend Natasha without any hesitation. My daughter's confidence is returning and her work is greatly improved. Thank you Natasha."

- Caroline Parent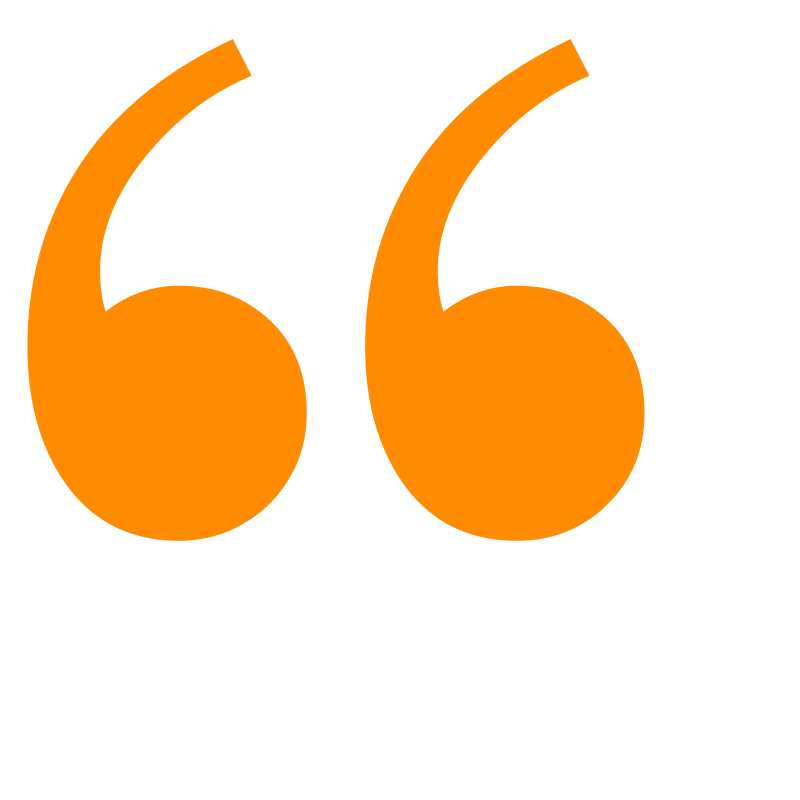 "Natasha is a thoughtful and patient tutor. She is extremely professional but personable at the same time. This makes learning with her enjoyable and fun."

- Jake, Student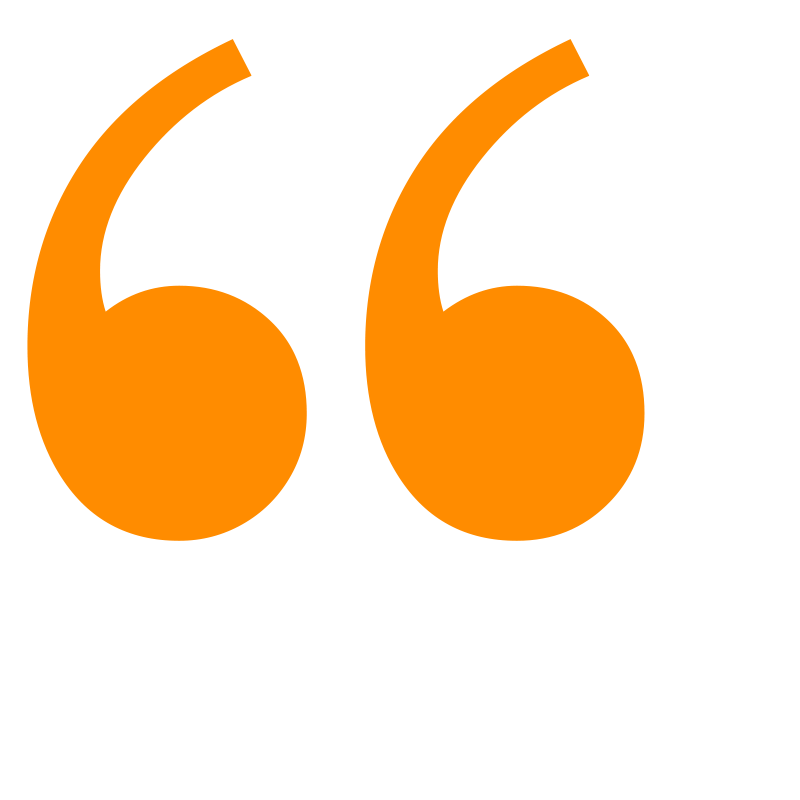 "We booked lessons to help give our son that extra bit of confidence for his upcoming exams. Natasha has certainly done that and we can`t thank her enough."

- Jeff, Parent