Teach Yourself
Enhance your English skills and grades; the future belongs to you! Subscribe for only £24 per month* to access all our courses.
Subscribe Now
ondemand_video
Accessible
Video courses and resources for
all levels; from GCSE to University.
payment
Affordable
Pay just £24 per month* for full access
or
you can buy courses individually.
library_add
Modular
Select courses that cover texts,
forms and exams to suit your needs.
Join the Scrbbly English Revision Group on Facebook!
Looking for help with English? Enjoy debates and discussions? Passionate about your subject? This group is for you! We've created a 100% free, informal and friendly community on Facebook for students and teachers alike to encourage discussions and provide support with English.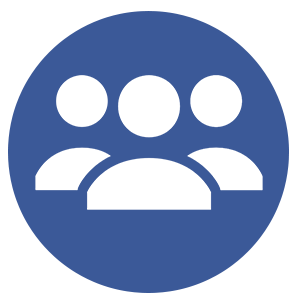 You can receive personal support and guidance from Natasha with Scrbbly Private Tuition.